Vision
To be the preferred marketing and supply chain management organisation in South Africa, determined to provide quality products to the market timeously.
Mission
IN SEASON endeavours to add value to its stakeholders through;
• Integrated networking and partnerships
• Knowledge and innovation
• Proactive actions
• Consistency in product and service
• Increased competitiveness and efficiency
• Employment of specialised staff
• Technology and information
• Provide structured opportunities for BEE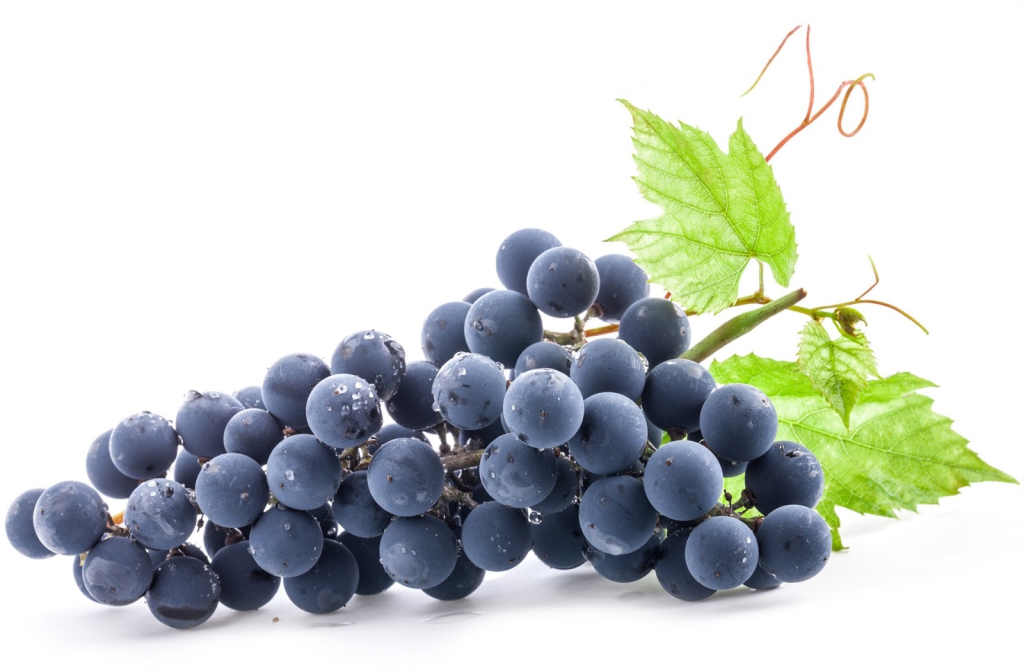 CORE VALUES
• Honesty and integrity – understanding what is right and wrong both in the way we work internally with our colleagues and externally with our stakeholders, and acting on those principles.
• Social responsibility – to improve the standard of living of the previously disadvantaged communities in South Africa by actively empowering them in the economic system.
• Open communication – direct and open communication developing ideas and improving the knowledge of stakeholders.
• Accountability – all people are responsible and individually accountable for playing their part in the team, supporting those who need it and in turn receiving support when required.
• Teamwork and cooperation – the whole of a team working together is far greater than the sum of all the parts.
• Positive attitudes – An environment that attracts future employees, customers and suppliers. Where attitude and pride flourishes and infects others in the organisation..

Export Countries
We would love to hear from you, get in touch with us.
Tel: +27 21 943 5960
Fax: +27 21 914 7016
Email: info@inseason.co.za
Unit 6 Bellfour Office Park
3 Edmar Street,
Bellville,
Tygervalley
GPS: S 33°52'16" E 18°38'24"